Postcards from Gabriel
A supplementary project for The Eighth Year. The requirement was for each installment to exist in a 4 by 6 inch format. This was an experiment in three dimensional design, featuring the thoughts of seven year-old Gabriel.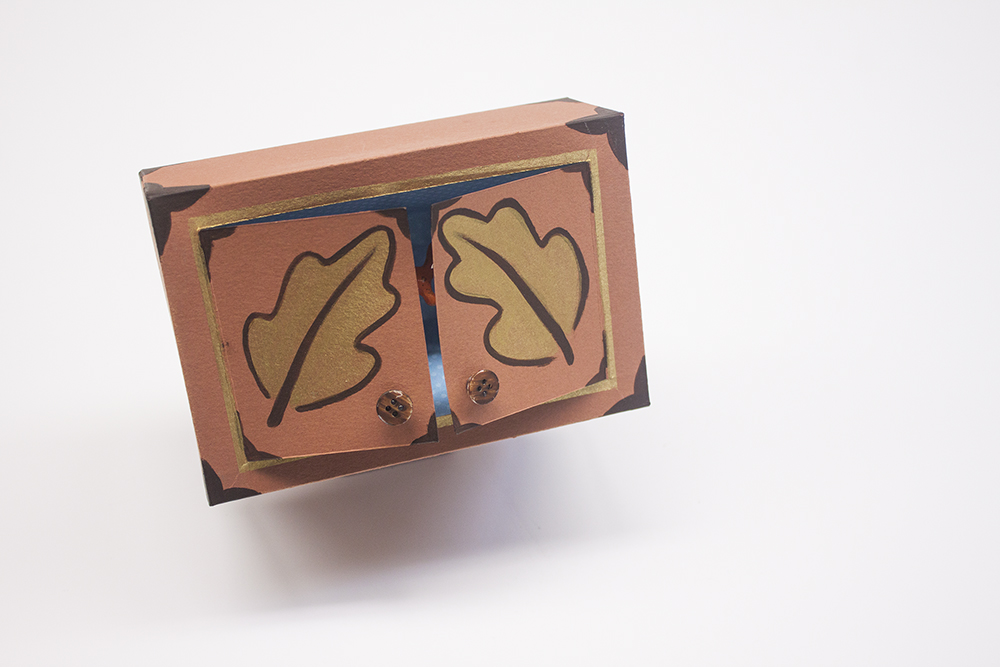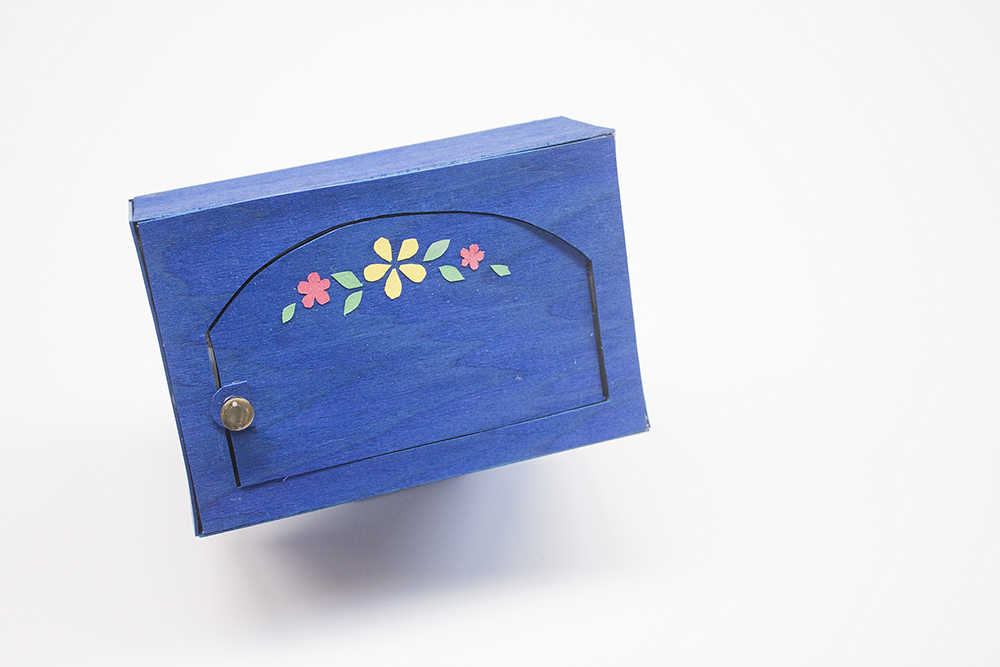 Concepts // Sketches
I had created the character, Gabriel, back in high school. After sitting around in some forgotten sheets of 8.5 by 11 paper, he finally made his debut in a story I wrote in college. Initially, the story was going to include a girl named Clarice or Marin, who I planned to partner him with all those years ago. Her part was eventually scrapped, but she does appear in another story I've written.